If you, a friend or family member have ever owned a A4 B5 with original door mouldings on, you would know about the metal strip inside rusting and then the whole unit falling off.
This happened to me so off to eBay I go and buy a set of genuine ones with the new plastic internals.
This is the set I bought.
Great delivery, turned up with in 2 days and came with some spare clips, 4 new screws and 4 new door blades.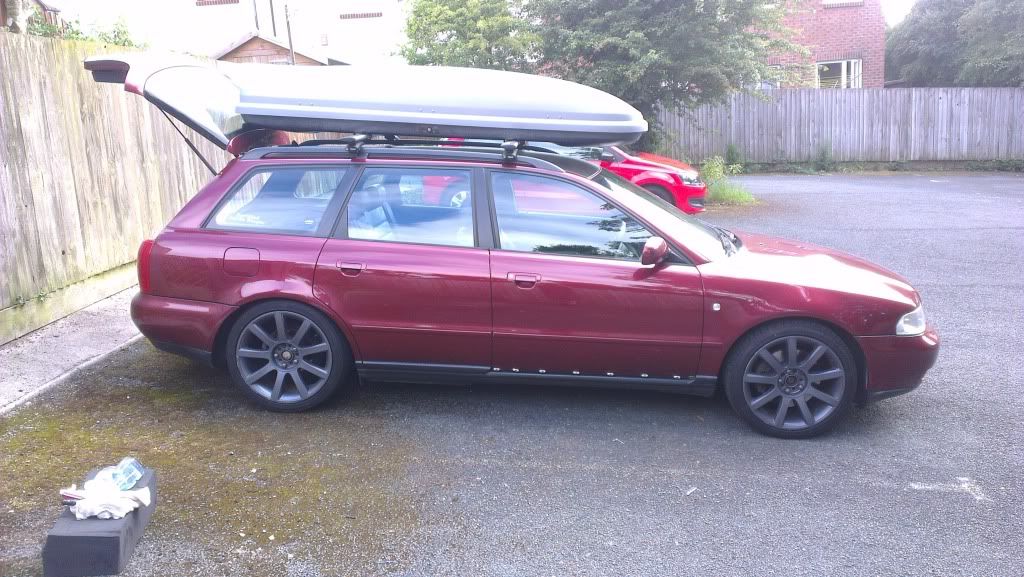 Before with the drivers side missing.
All removed and cleaned.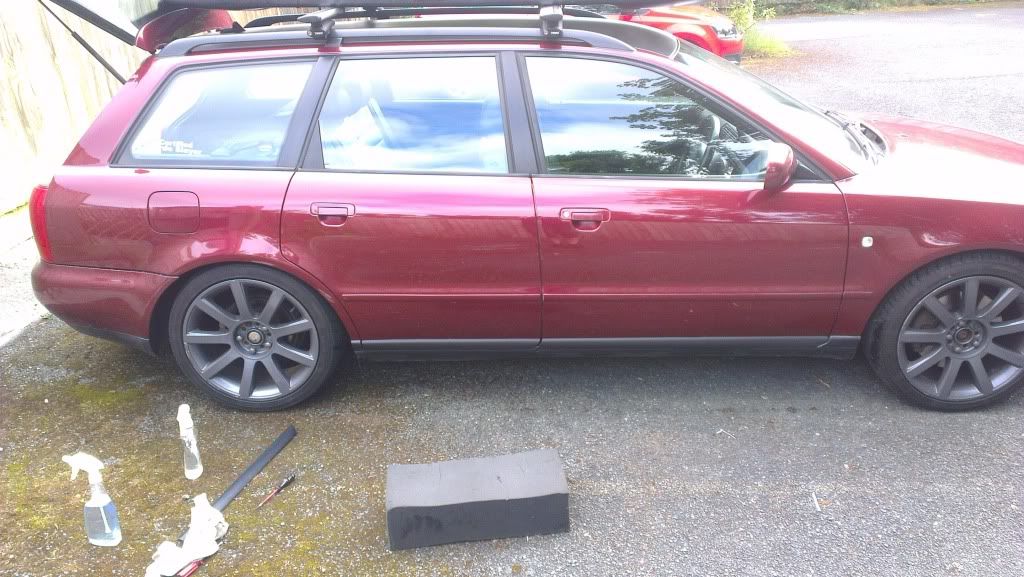 New ones all fitted.