I was recently tasked with changing the colour of a Audi dash from the normal Red/Orange to white.
I had mixed success with this but I will do a blog post about that when I've fully finished it.
While playing about the clocks I thought I'd try and convert some other bits with my leftover LEDs.
First was something simple. A window switch.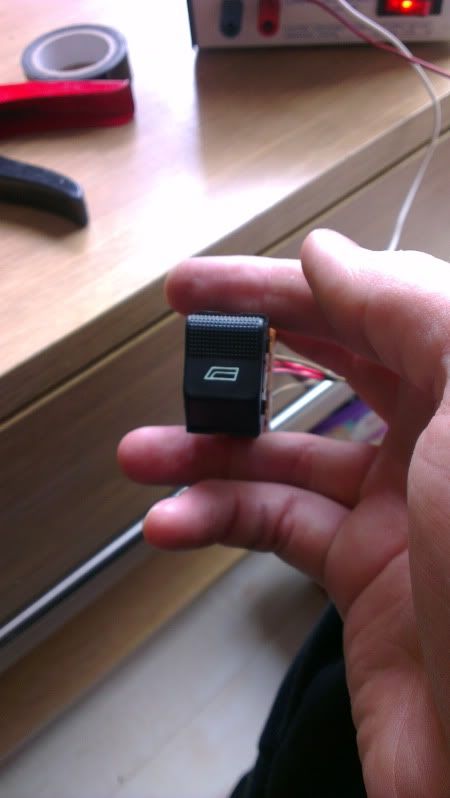 My attempt to of a darker pic.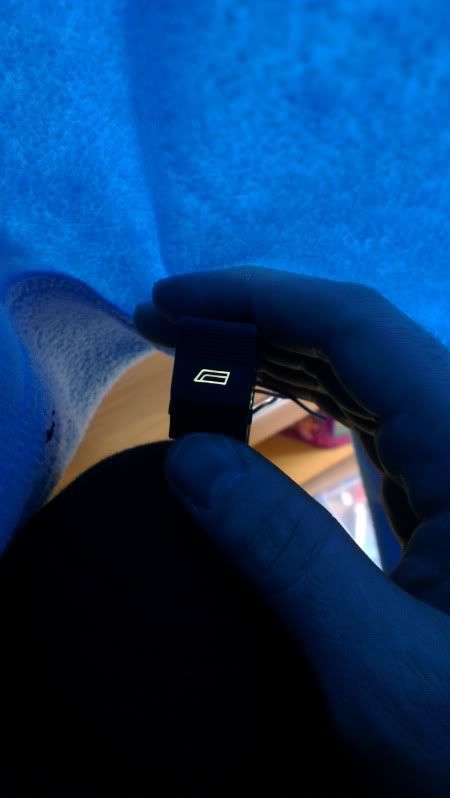 With only a few LEDs left I part of a old Radio.
Before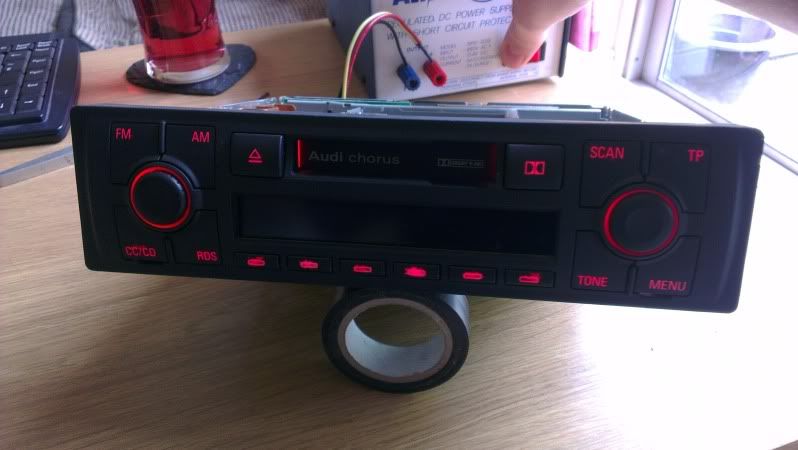 After.
That's it for now.
I'll do a post about the clocks when they are complete and I'm happy with them.