Looking through eBay and came across a Auto dimming mirror cheap.
Thought it be rude to pass it, so bought it and fitted it.
I ran 2 extra cables for the auto dimming side mirrors. I hope to wire them up soon as I can find some or have a spare £600 to buy the glass. I doubt I'd have the spare £600, so i'll keep an eye for some cheaper ones.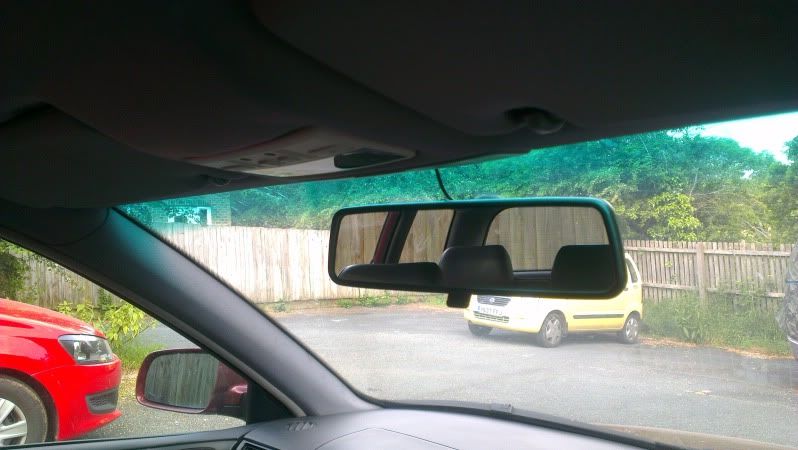 Normal Standard Mirror.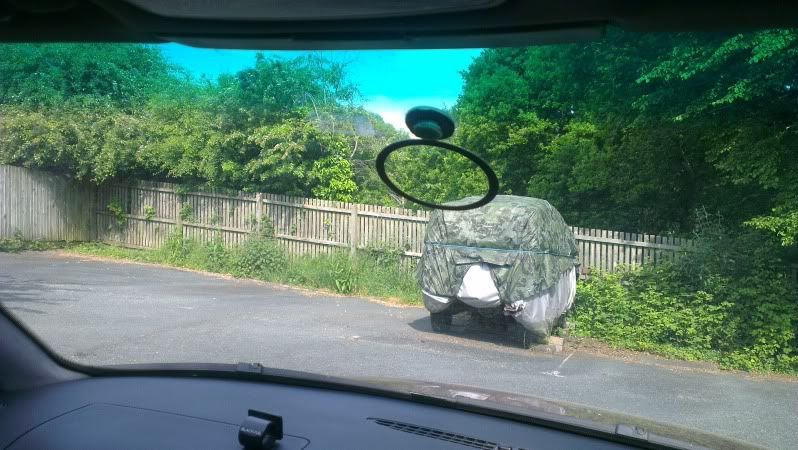 No Mirror and all cleaned up.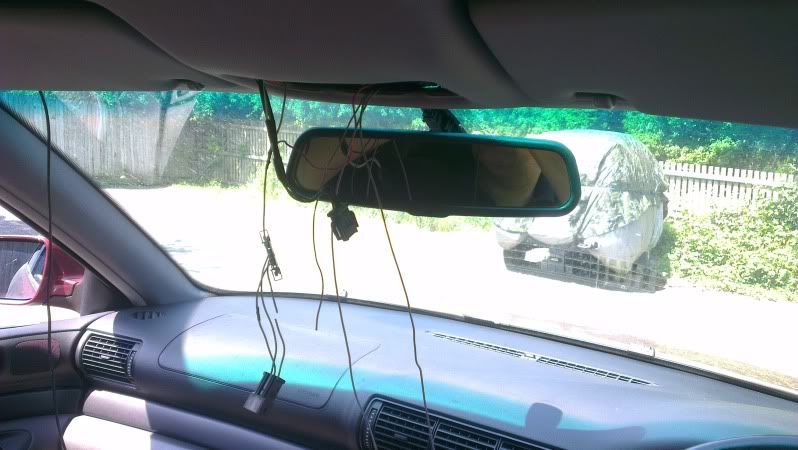 New Mirror fitted and cables slowly getting ran.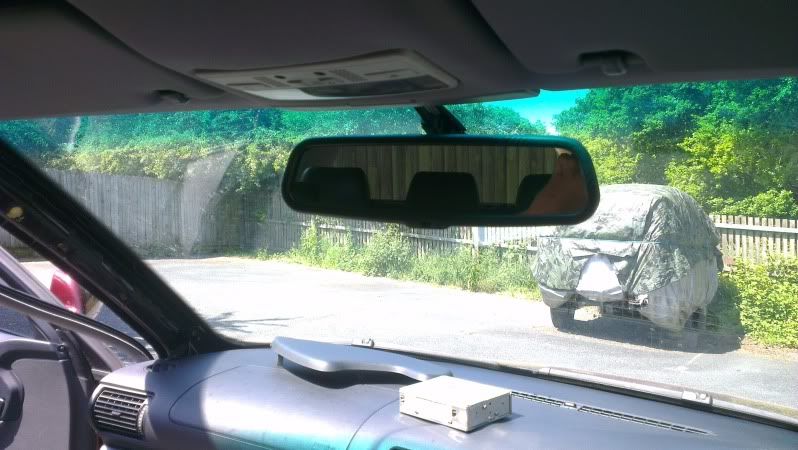 All wired up and fitted nicely.