I recently bought a stupid cheap double din unit for my B5.
It had one slight issue, the dash surround was broken.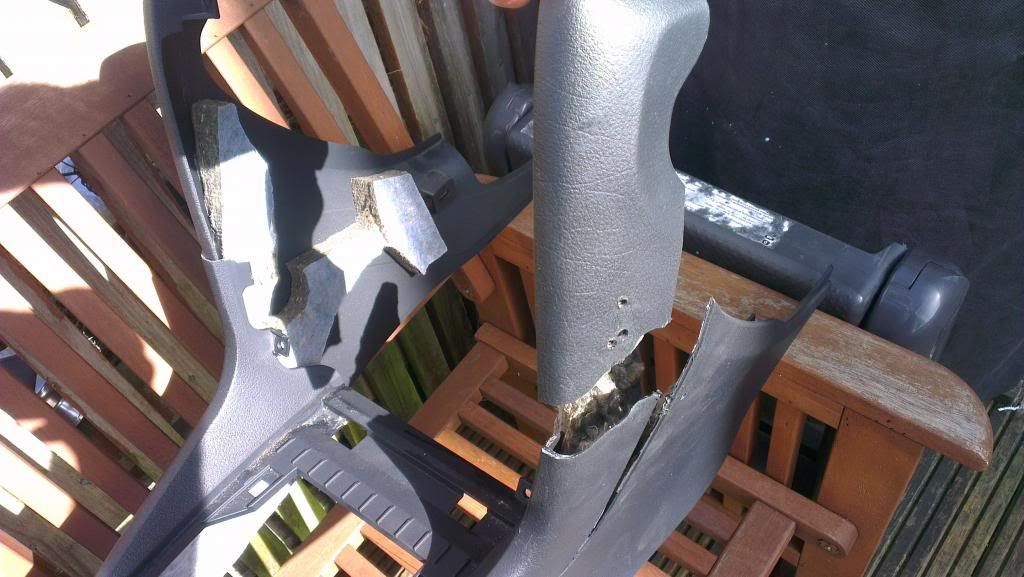 I knew this before I bought it and I can buy another one and still make a saving over any other complete unit.
While I wait for my old dash to sell, I thought I might as well bodge this one together and coat it in plasti dip.
The bodge. What I should of done is filled the wholes in but for some reason I never thought it until I started spraying.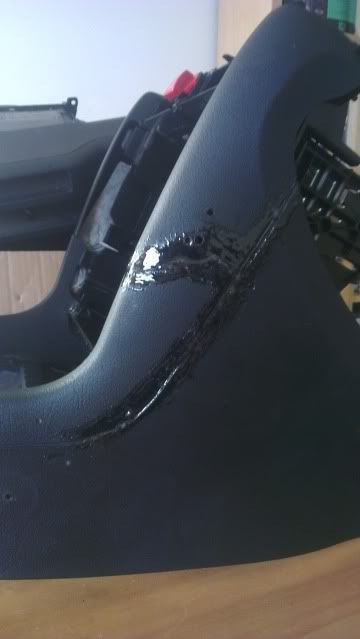 Dip time.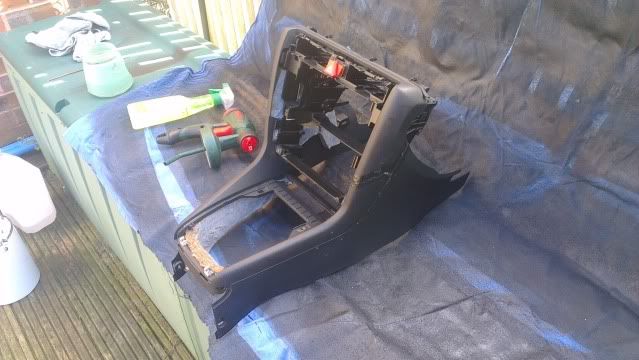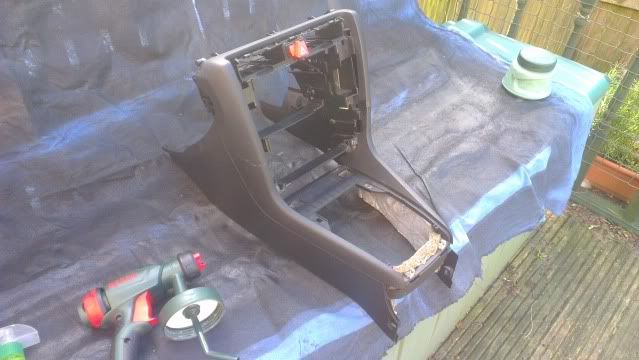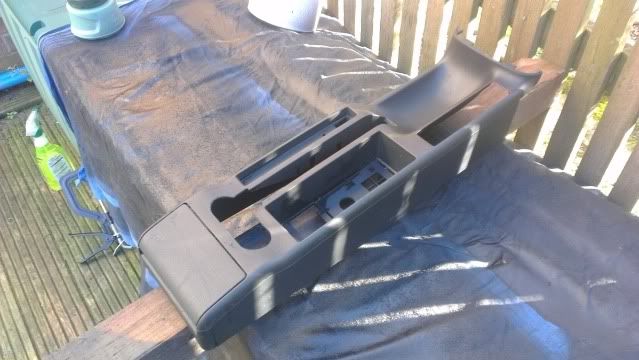 Mid dip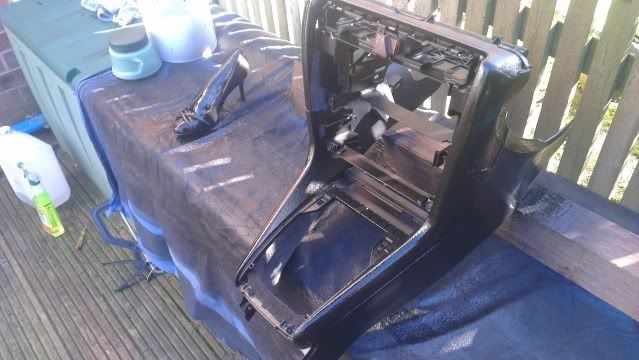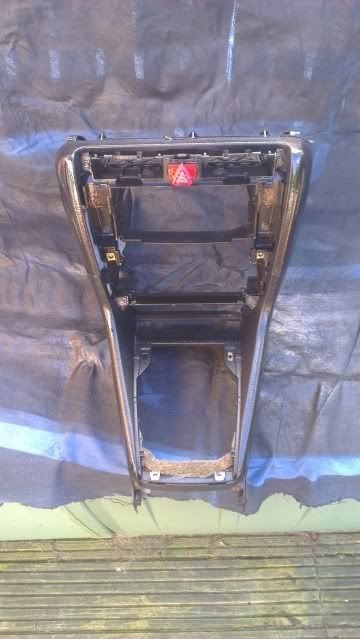 Also did the section around the hand brake.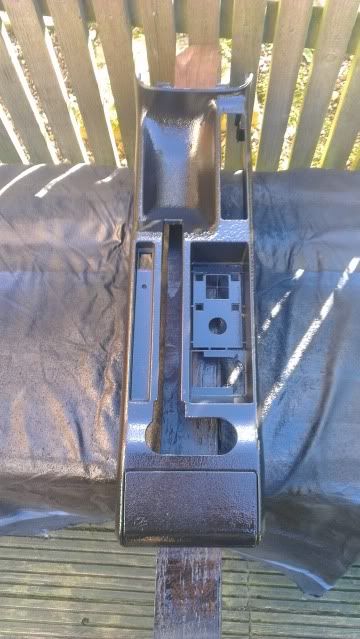 Drying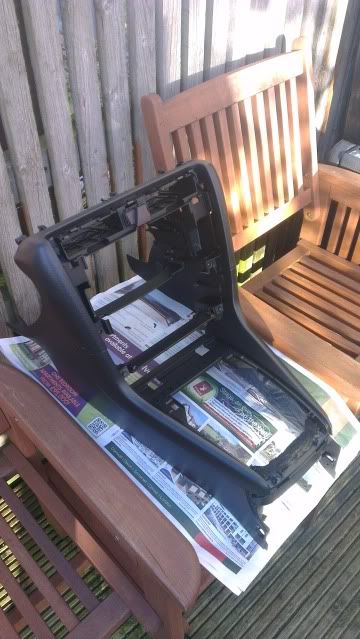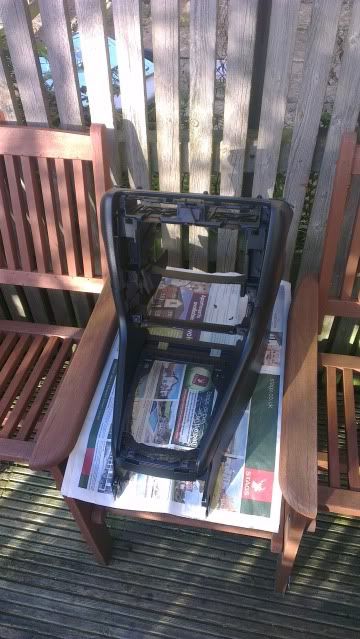 You Can still see the bodge. I should have filled the holes, sanded and made it look a bit better really, even if its only going to be in the car for a 2-3 weeks but I got impatient and wanted to dip.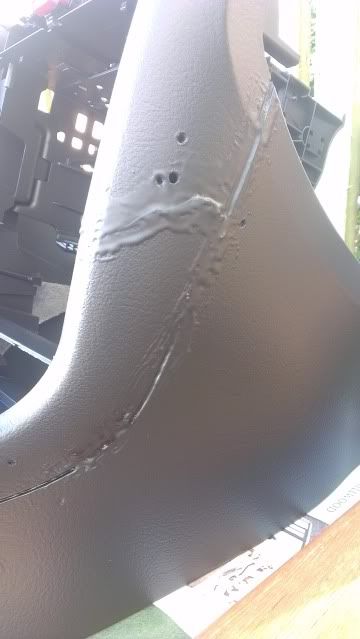 With about 4-6 coats it came out very well I thought and the dip kept the orignal pattern of the plastic.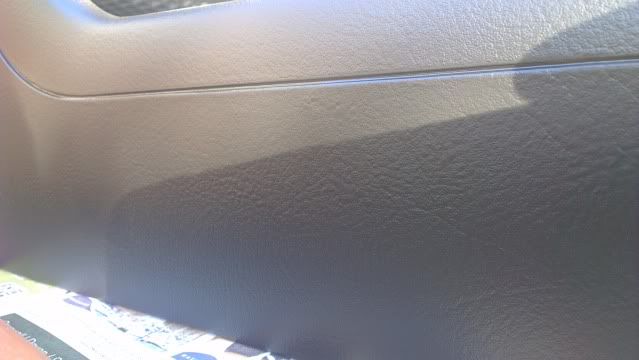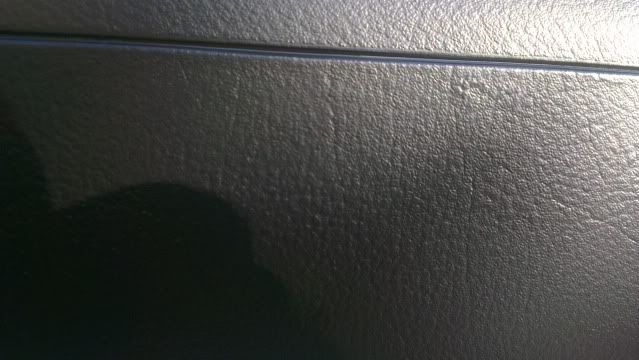 Hopefully going to fit it all this weekend along with a new evaporator and double din stereo. If the fitting kit turns up.