I've finally replaced my leaking heater matrix.
Took me a day and half to strip the car, relocated a relay, cleaned up some connections, rerouted some cables, wrapped my last bit of wood trim, replace the matrix and put it all back together again.
Heres some pics.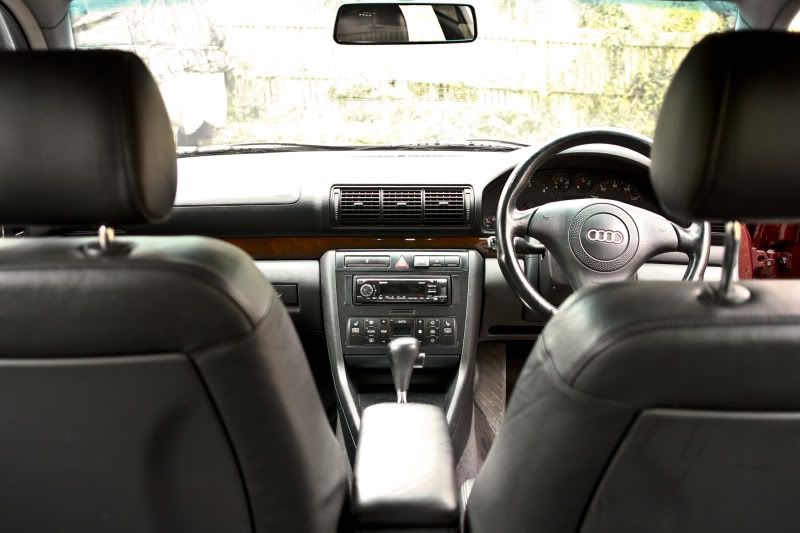 Before I've done any thing.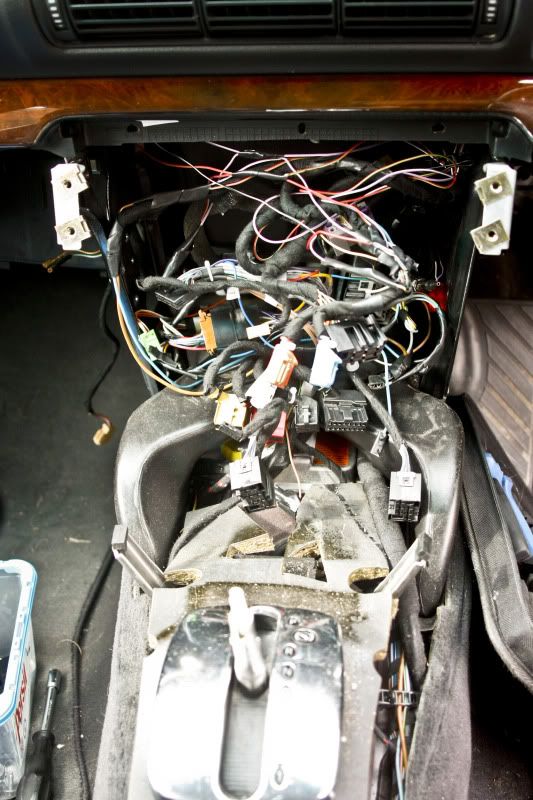 Centre console nest of wires. This is what needed tiding up and the location of the relay that I moved where the other relays are.
Half Way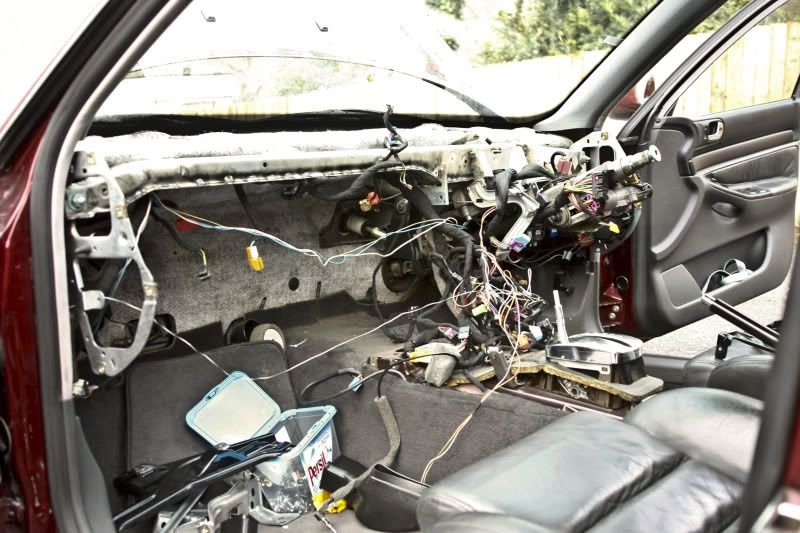 Heater Removed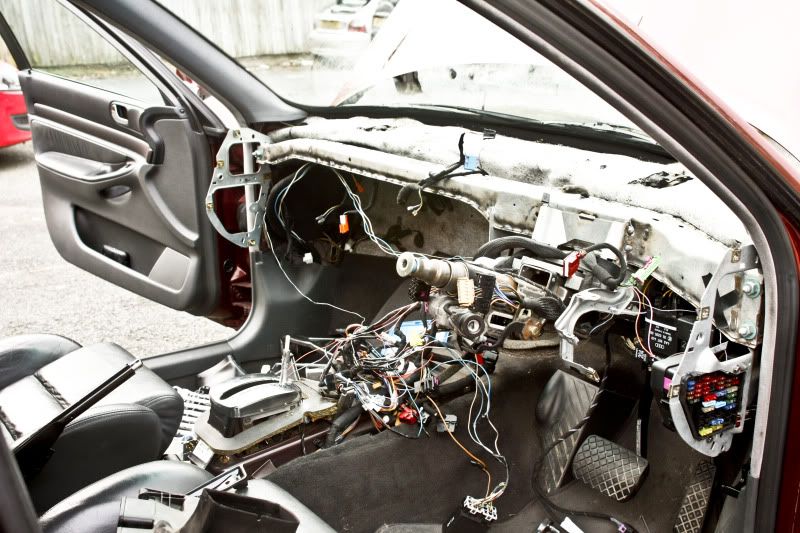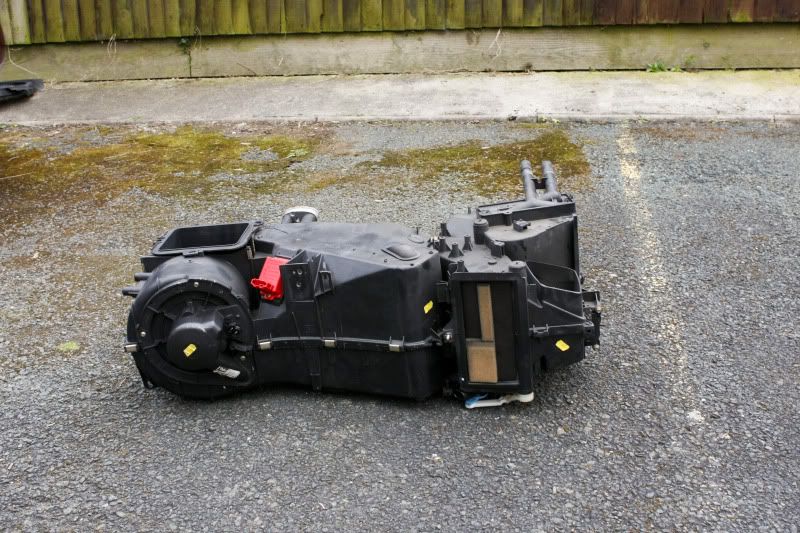 One Heater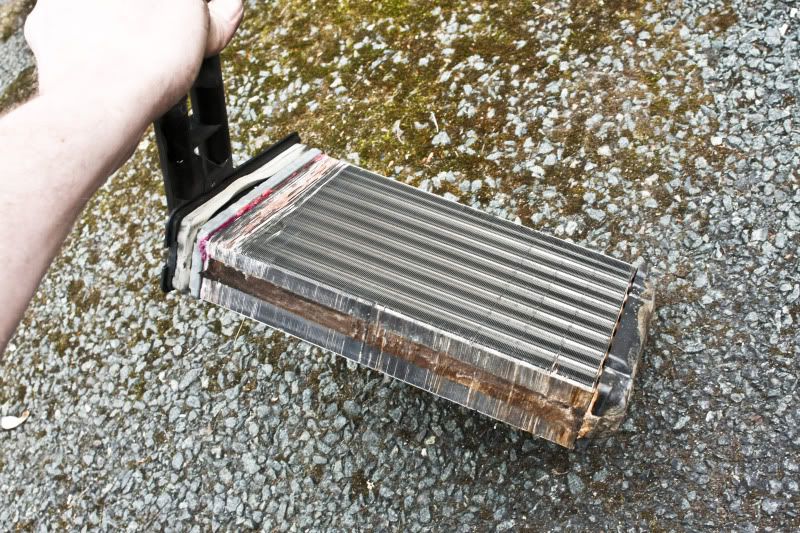 The Leak
My Boot At The End Of Day One.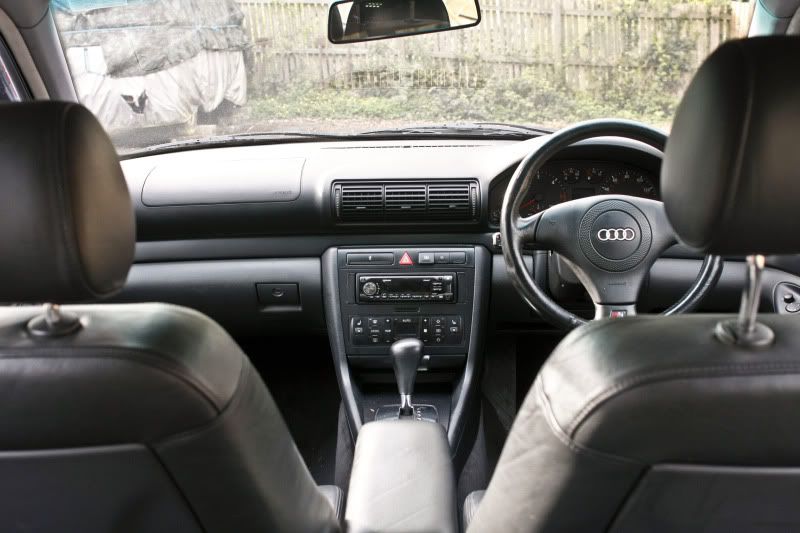 All Back Together With The Wood Trim Wrapped.