Been toying with the idea of removing the wood trim for something else.
I never wanted to paint it and did not like the idea of buying new trim in a different colour.
After talking to a friend about it, he mentioned vinyl wrap.
He sent me a sample to do some trims and I was impressed with how easy it was to use and how much I enjoyed it.
After deciding on Matt for the colour I bought my self a roll and set about wrapping my wood trim in to matt. I did all of the the wood apart from the main dash unit. It was a pain to remove cause the centre console was in the way. I'm removing the dash in a couple of months, so I'll finish it off then.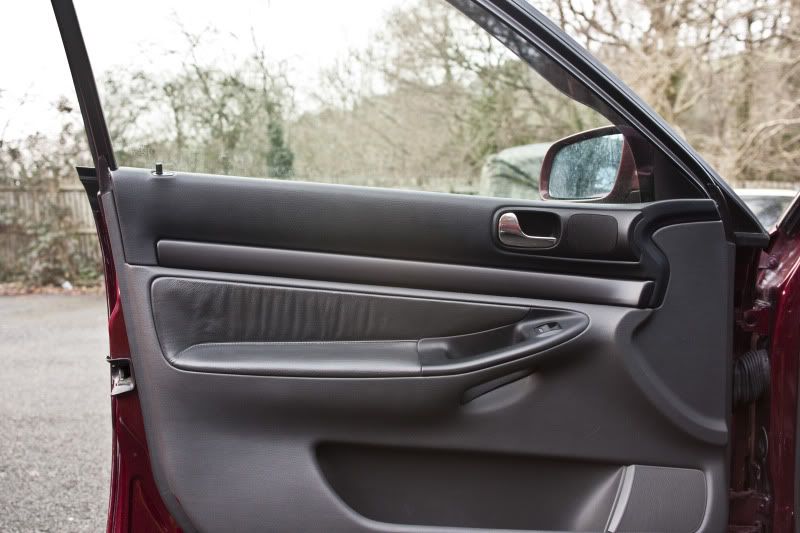 Front door.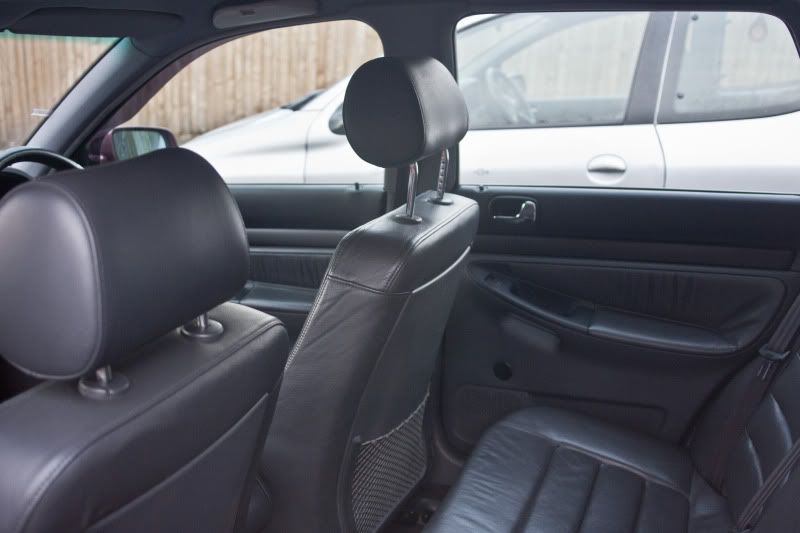 Drivers side trim.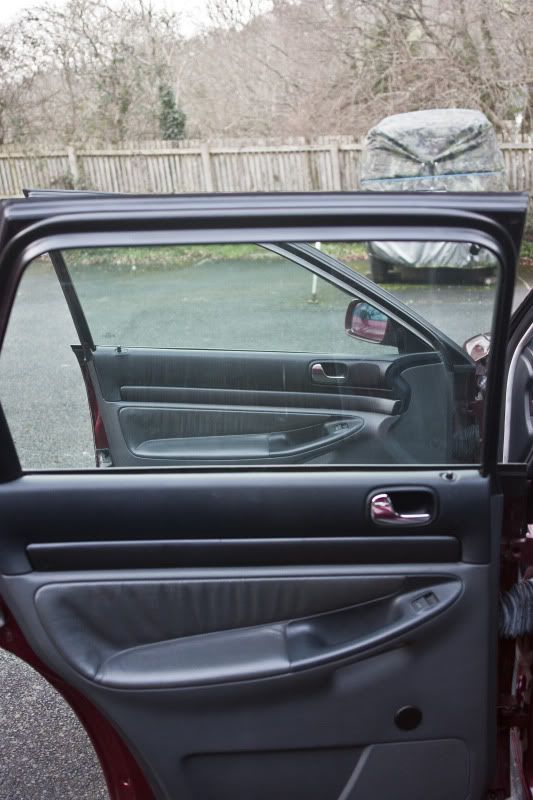 Passenger doors.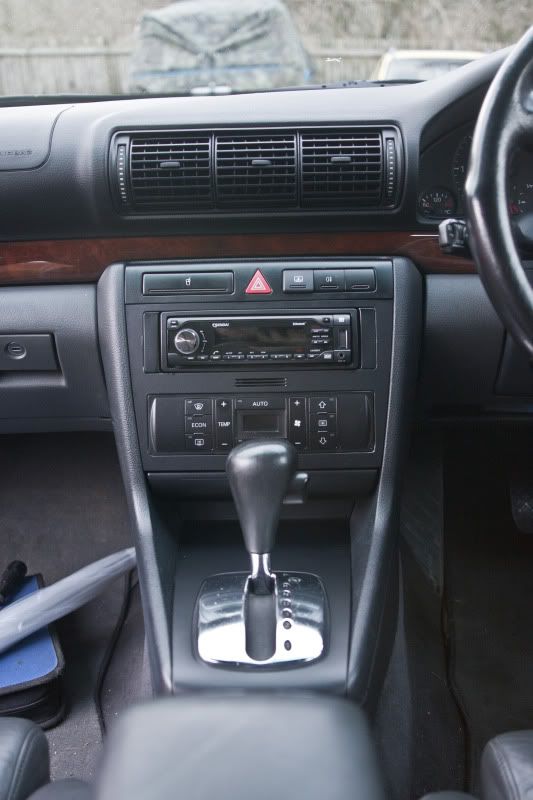 Centre console and the bit around the gear selector.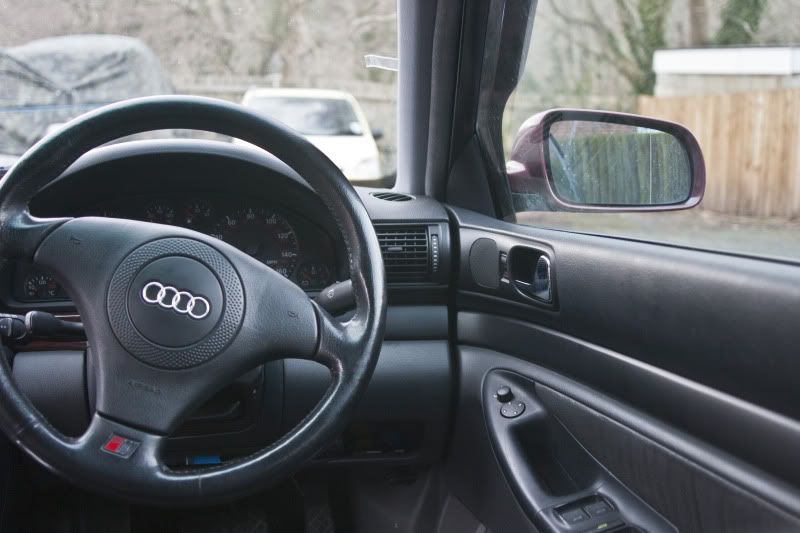 Drivers door and the little bit of dash trim.