Like most people who owns a A4 or a A4 and even other modern cars with out the roof guttering. You get water running off the roof or windscreen down your arm, all over the drivers door and in to the switches. Right pain in the ass.
Last week I ordered a set
Team Heko Wind Deflectors
for my Avant. I finally got around to fitting them today and here is some pics.
With out wind deflectors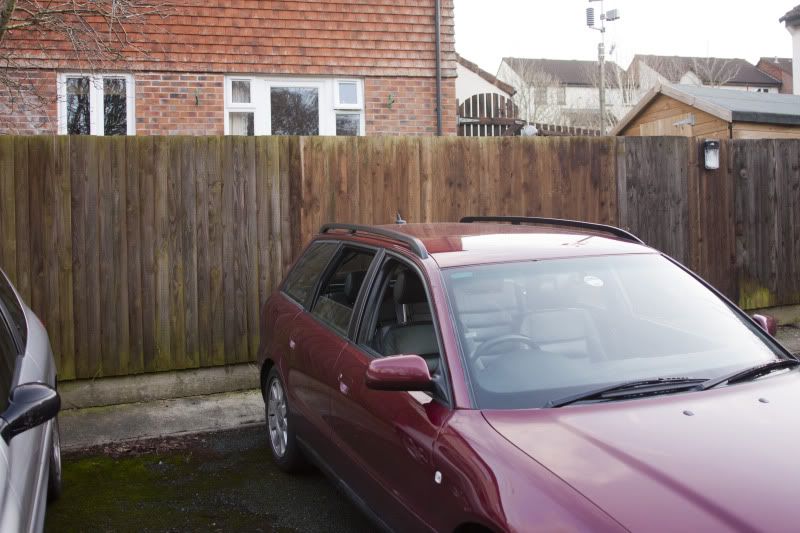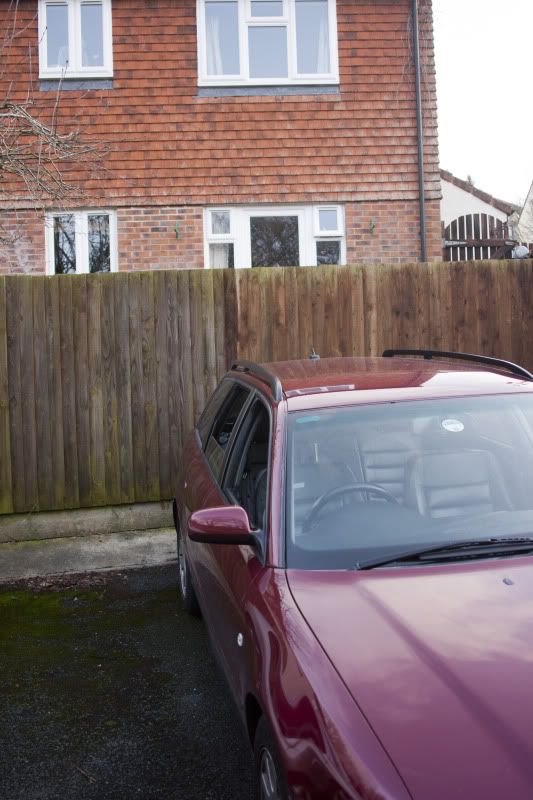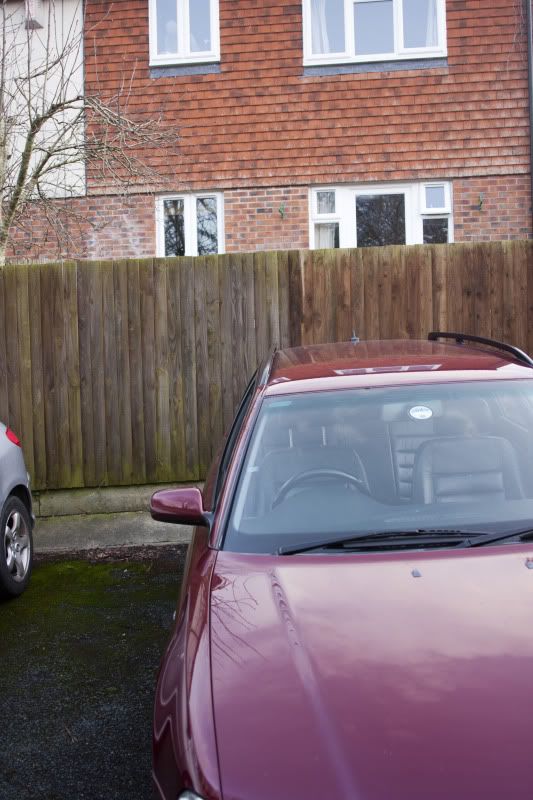 Wind deflectors with windows down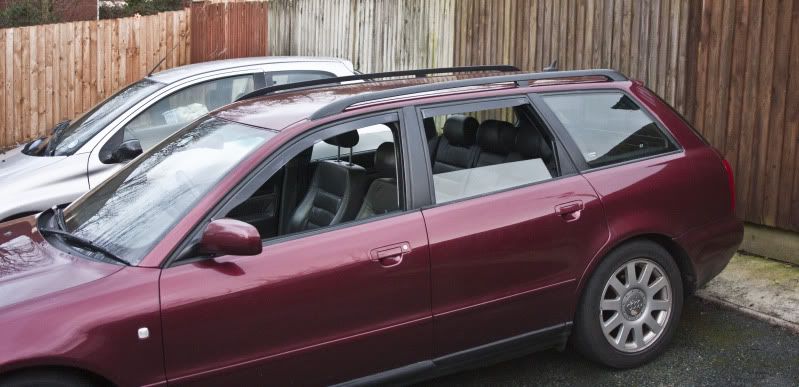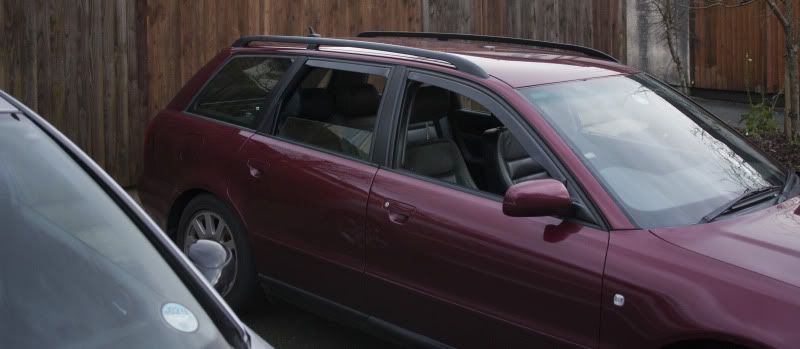 Wind deflectors with windows up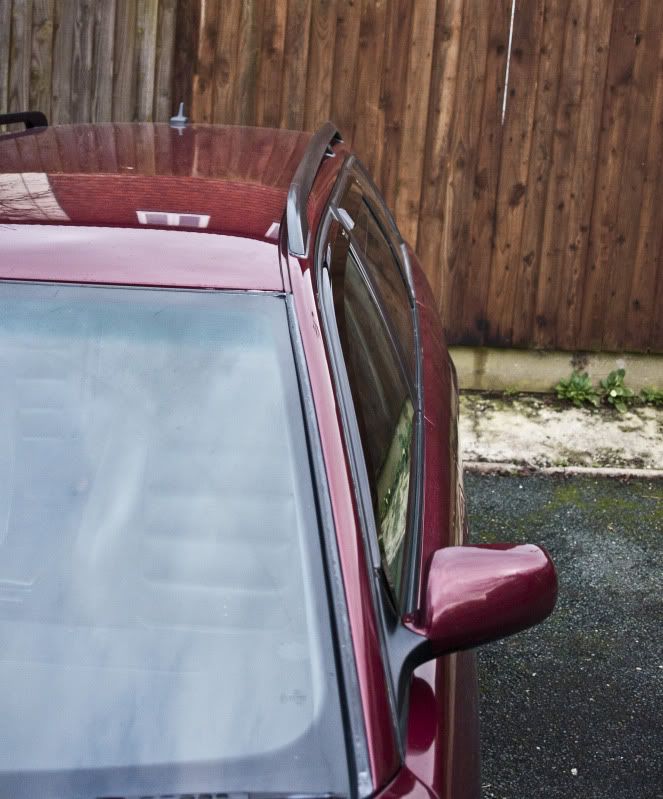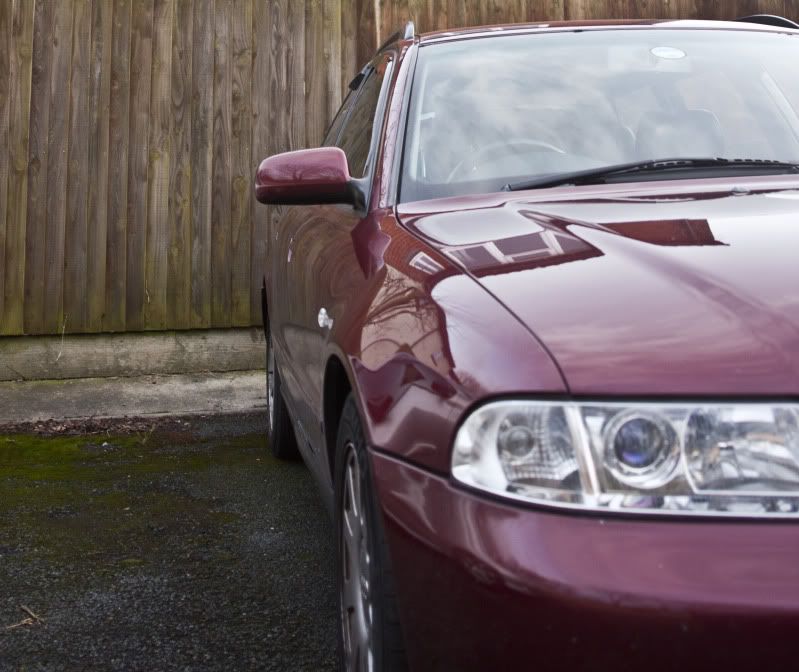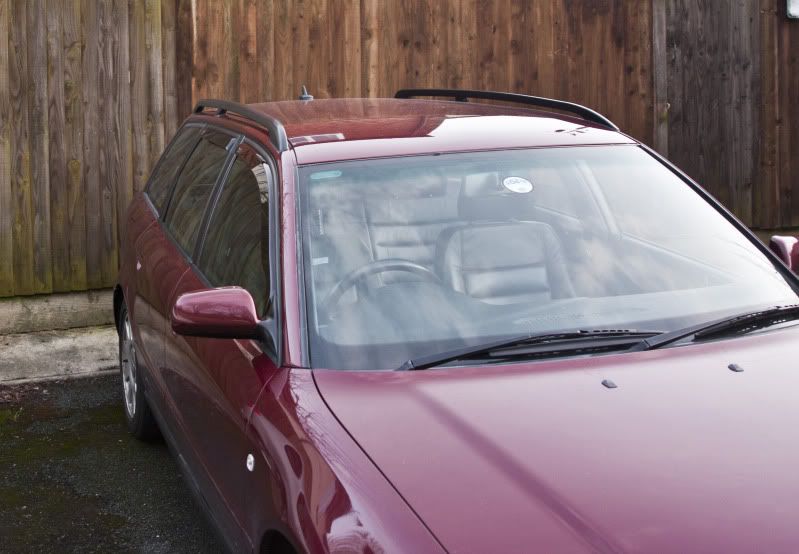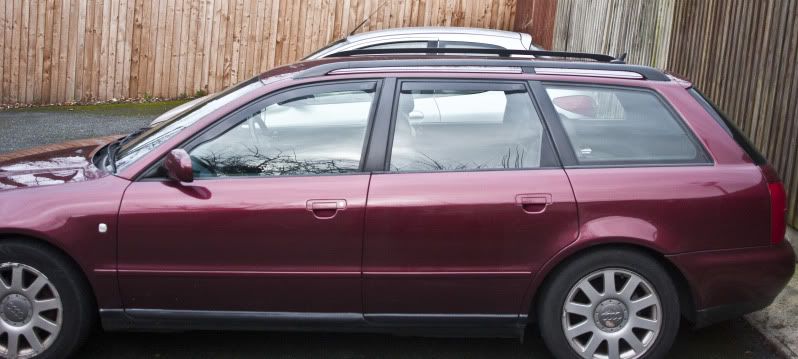 Fitting is relatively easy.
Peel off the double sided sticky tape and push the rears in to position. Shut the windows to make sure they are correct and not trapping any thing. Open the windows insert the clip at the larger end of the rear deflector. Shut the window, job done.
Fronts a bit more tricky. Same thing with the tape and and closing the window once fitted but getting the deflector in to the window frame is a bit harder. You need to get the bottom in as much as you and at the top right. Then twist and bend a little bit in the middle to fit the rest in. They are very bendy in the middle bit so you'll be ok.
Once in and happy, push the two retaining clips in at either end, stand back and admire your work.