Many years ago my mate bought a Skoda Octaiva. A lovely burgendy look Esate car, some nice extras and little plastic clip in the front windscreen.
Once I found out what it was used for I wanted one.
Quick walk to skoda parts and explained to them what I want, couple of mins later and some pounds, I had one in my hand.
I went home and fitted it in the snow.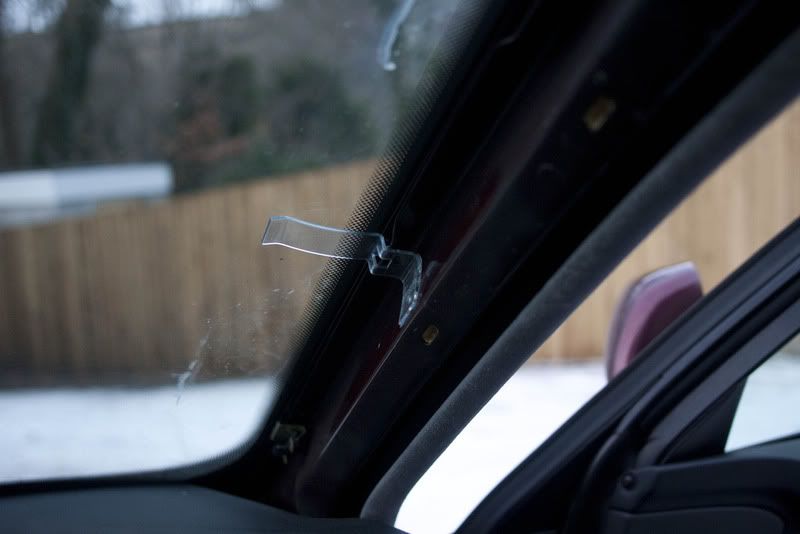 Second, pick the location where you want it to go, get some double sided tape and stick in place.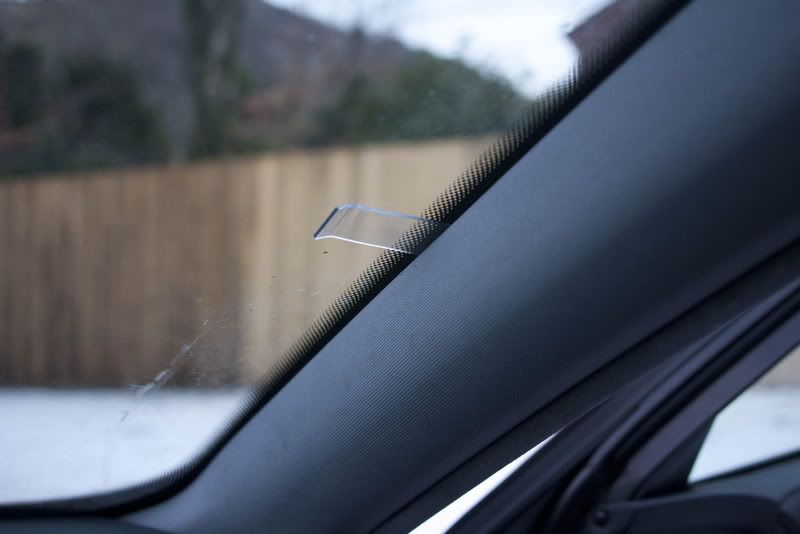 Put the the piller back, Job done.
Its been a very usefull mod. I hate sticking things to my windows and parking tickets tend to blow away when placing on the dash.