A must for all avant/estate/touring owners. Electric rear windows.
For something reason this A4 SE never came with rear electric windows.
I found a B5 Facelift being broken with electric rear windows, I bought the switches, the switch pods, the rear electric windows and frames, the door looms and rear door cards.
This is allot easier than I thought it would be. The doors split in half, top half is the window frame, that removes taking the glass, the motor and leaving the door. nice and easy.
Since I took the door looms, that just as easy and all I had to do was to run the cables from the front door to the back doors. Job done. The even work with total closure as well.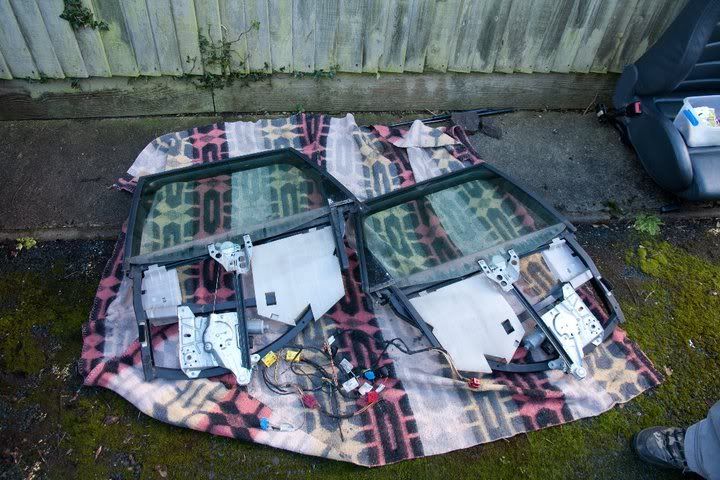 The windows and frames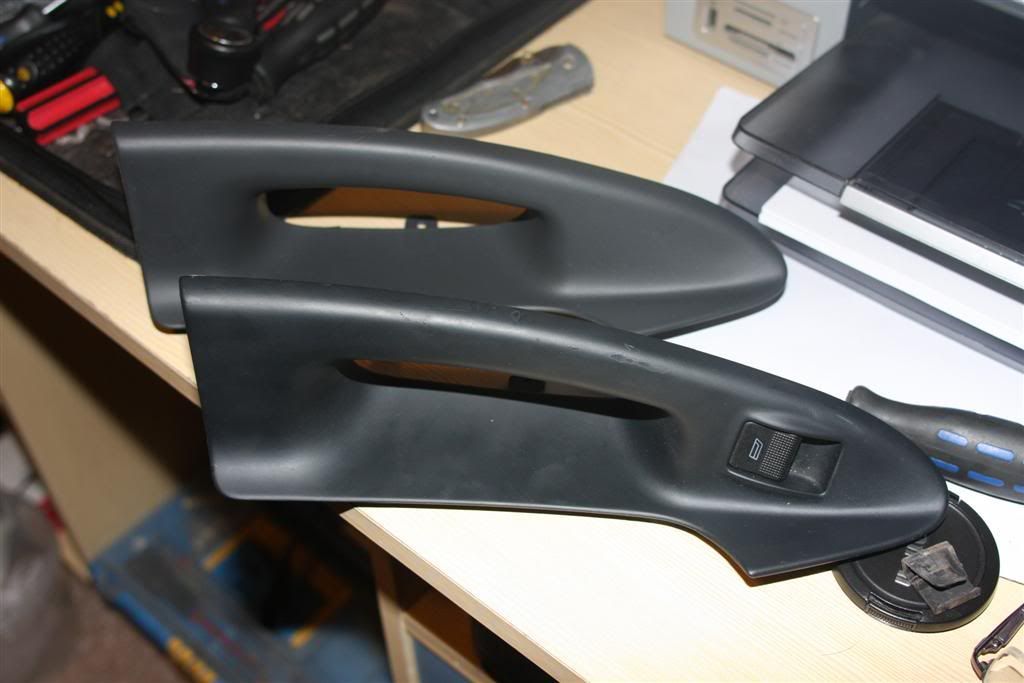 Manual Switch pod with electric switch pod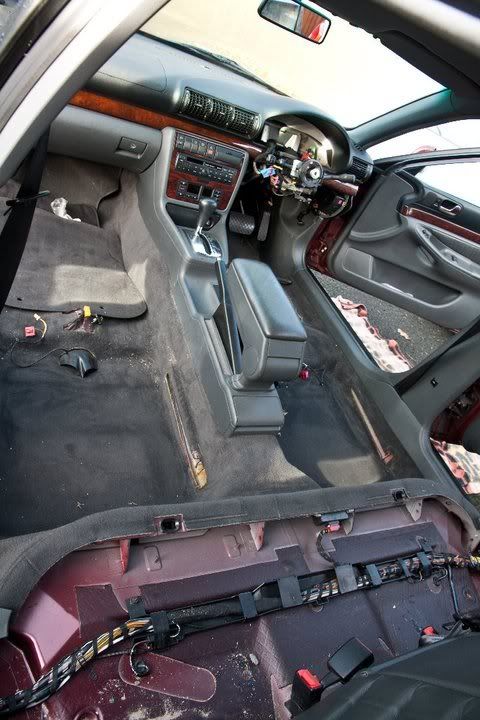 A little bit of a strip out.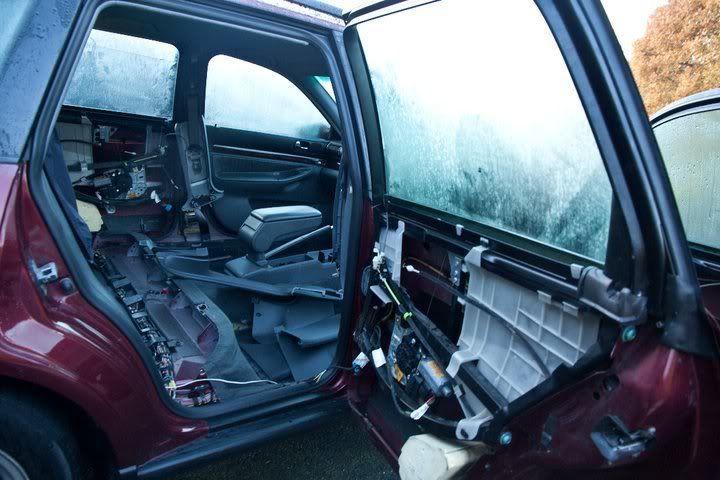 All in and fitted.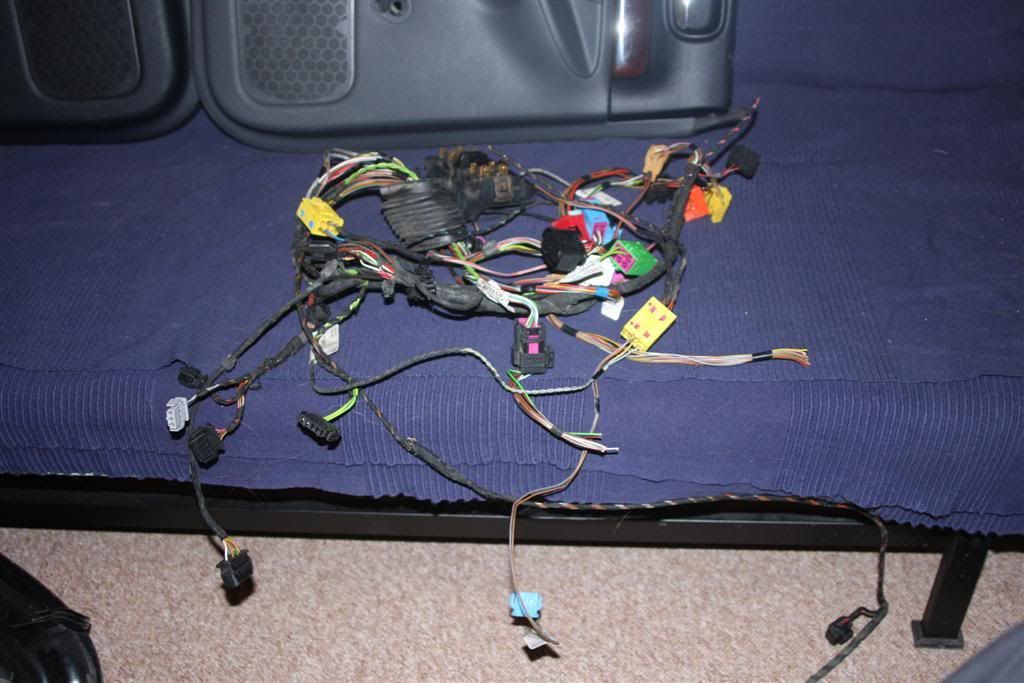 The Cables.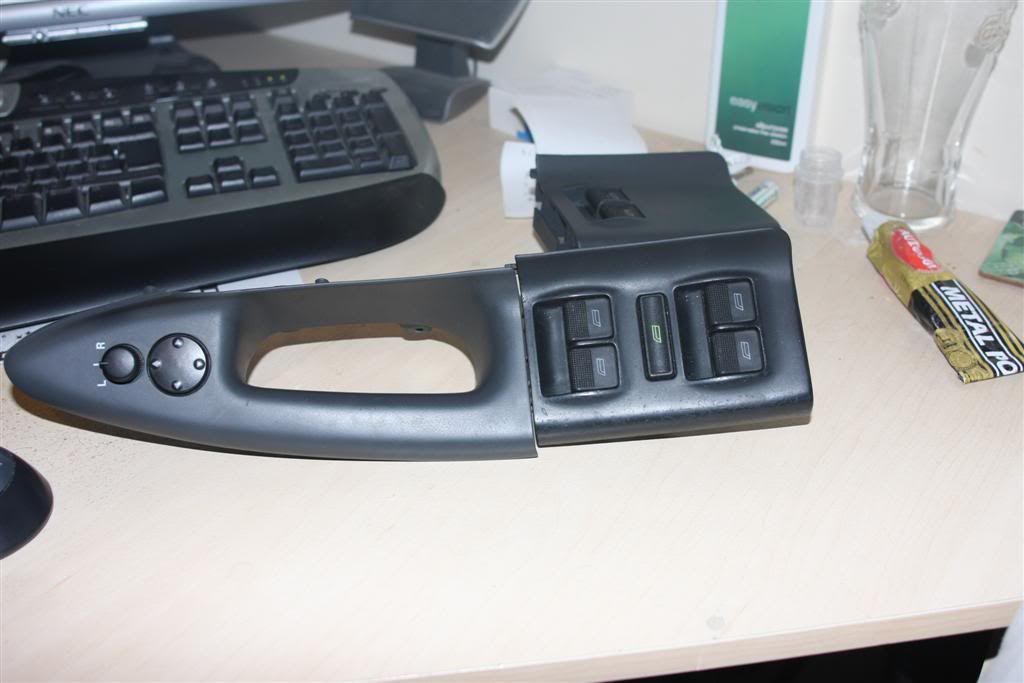 2 electric windows to 4 electric windows.



If you do attempt this, fine its easy and no real warnings are needed apart from the obvious.

But you do need to adjust the window frames to make sure they give you a good seal round the door and that they don't smash in to any thing.