I noticed some time ago that my oil feed pipe was leaking.
Quick trip to Audi for some new parts and couple of Pound lighter, I would away with new oil feed pipe, O rings and joining nut thing.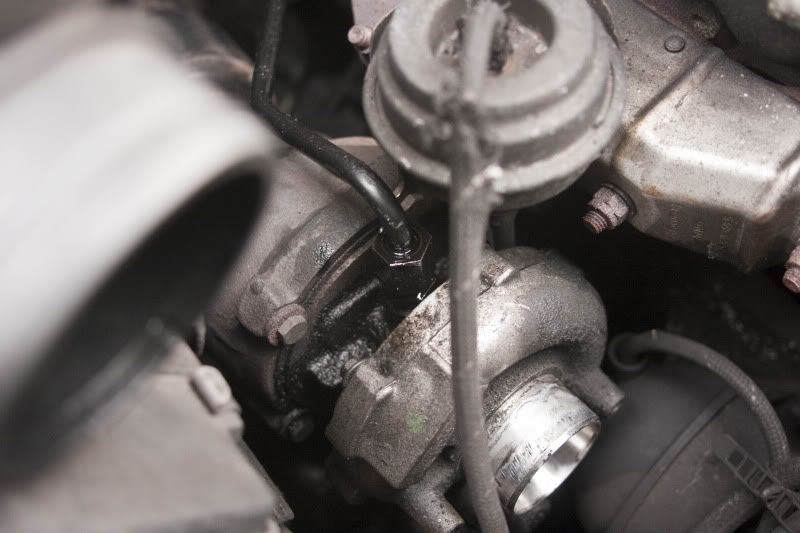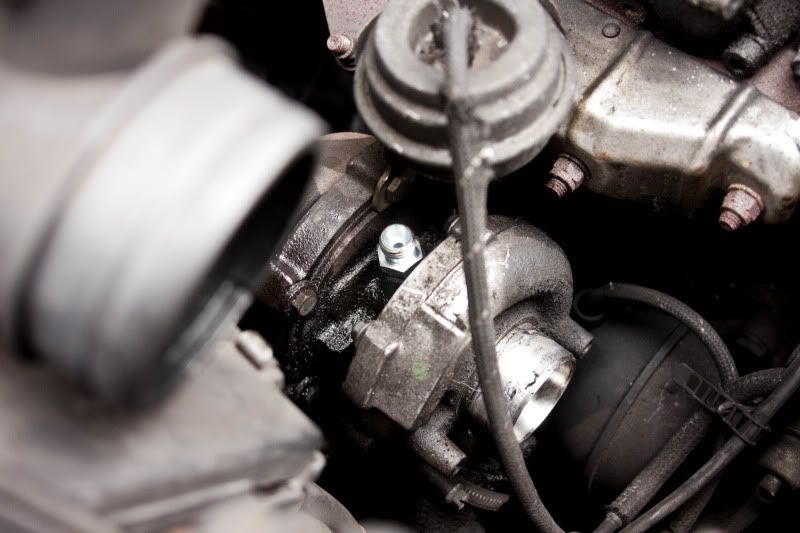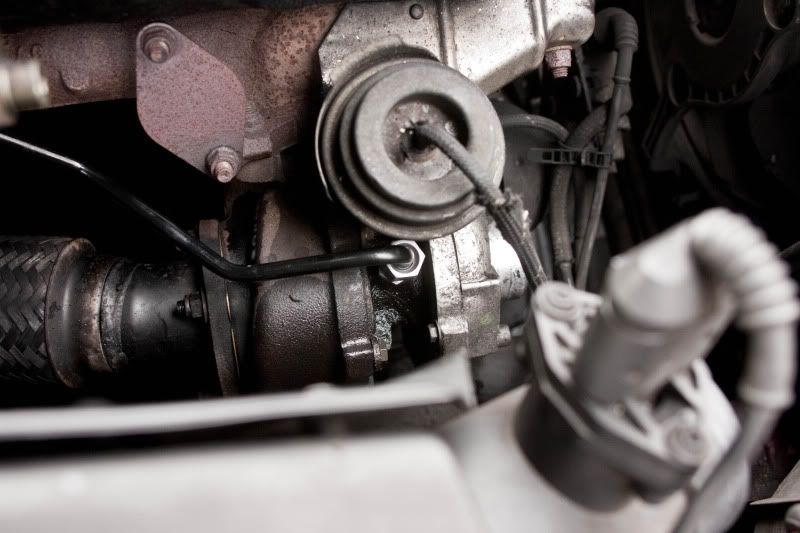 Only a 10 minute job but well worth doing. I also replaced the ageing pipes you can see in the image and the leaking turbo/exhaust gasket.