When I had my BMW I bought a BMW spare fuel tank.
Its 9 litre fuel tank that fits in side the spare wheel.
Due to another project that I'm working on, this spare tank might be usefull again.
This is how it looks in my Avant.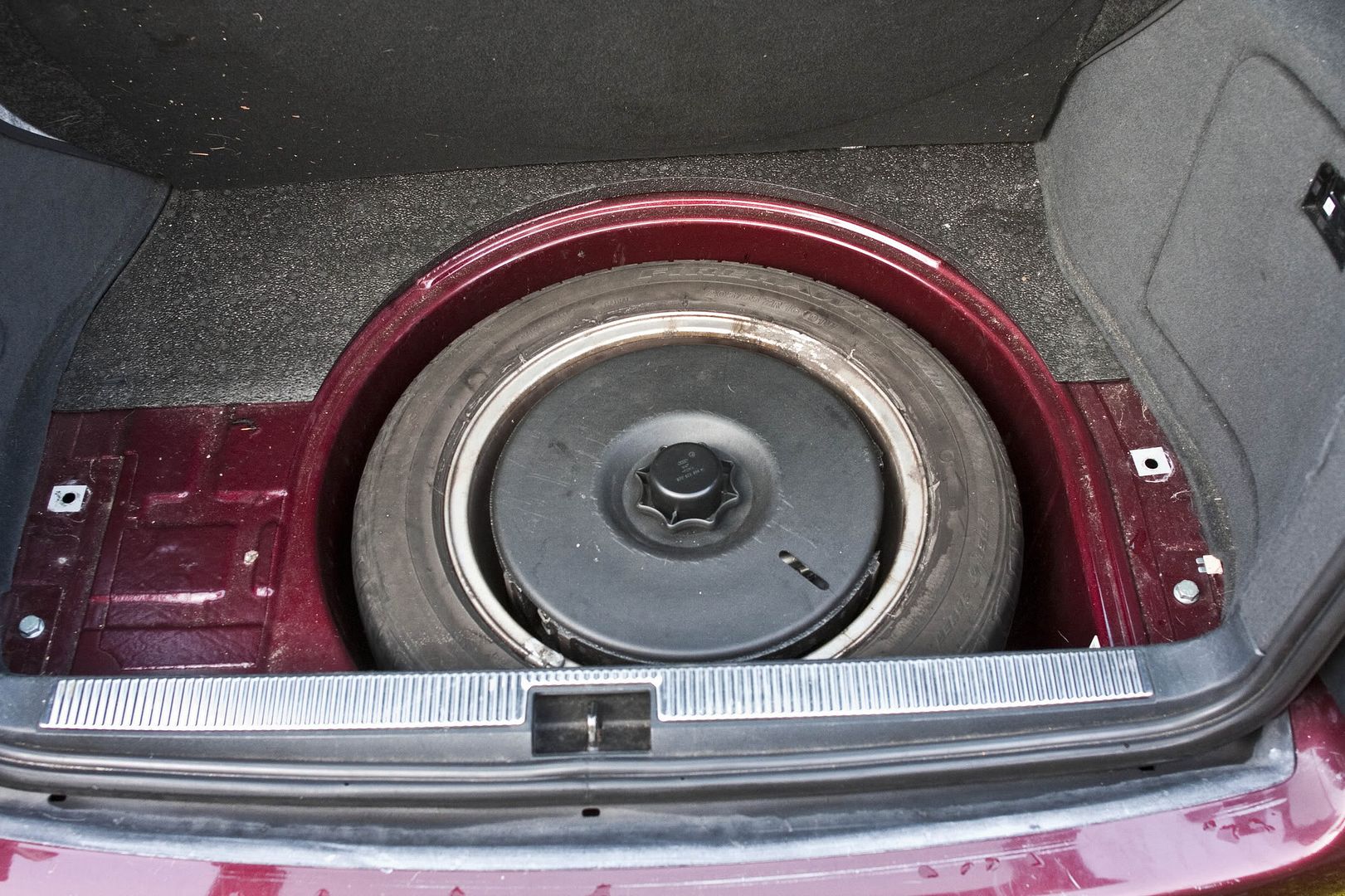 This is the orignal Spare tool kit you get in the boot. This will be removed and added to the future project.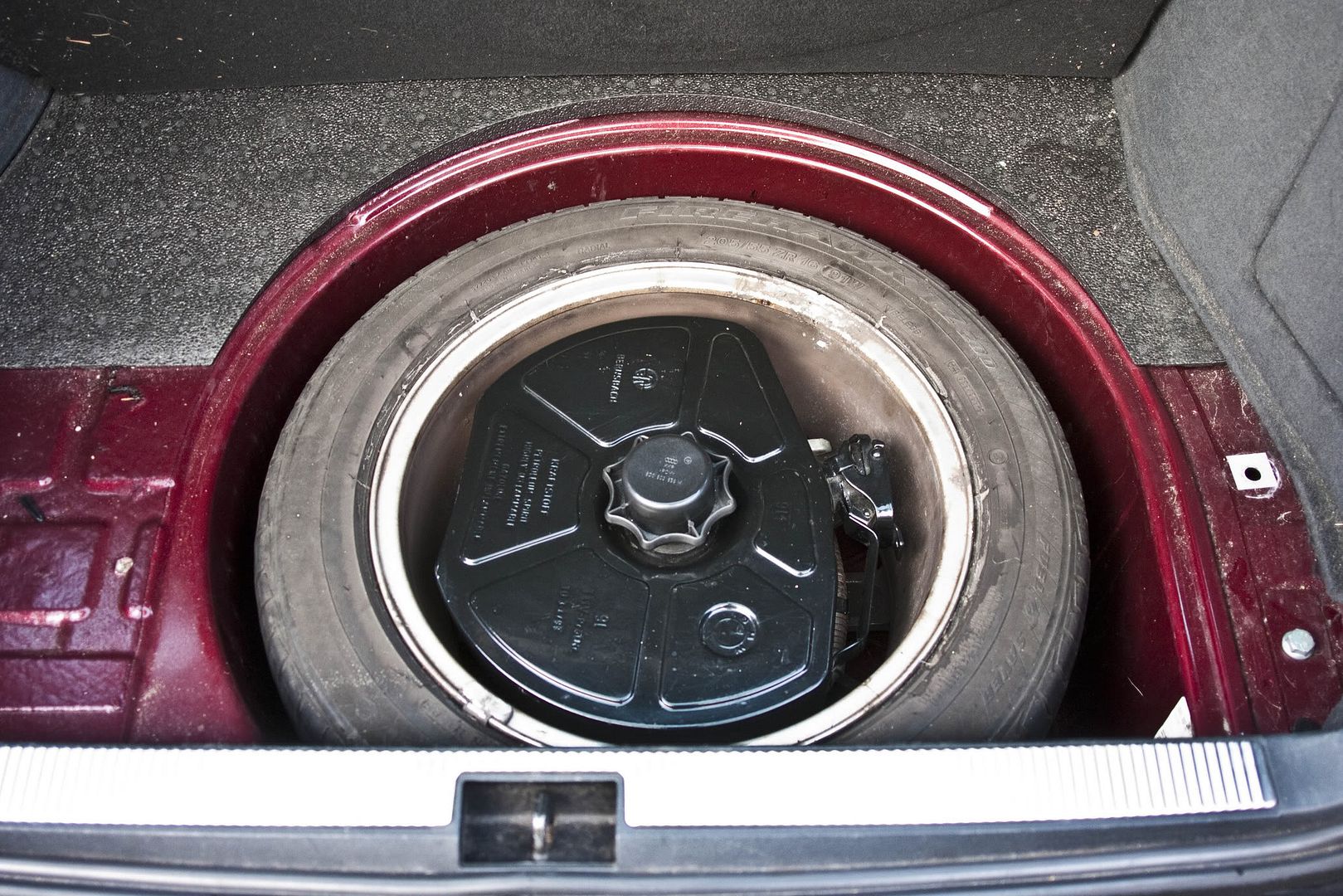 The tank. Fits nicely in there.