One of lads in work popped in and said he installed the Cyanogenmod 7 on to his HP TouchPad.
After having a bit of play I decided to install it on to my TouchPad.
Bit unnerving at first but it was really simple to do and with in 30mins it was sorted.
This is the link I used, followed the instructions and worked fine.
CyanogenMod Alpha 2 for HP TouchPad
Here is a couple of images I took during the procress.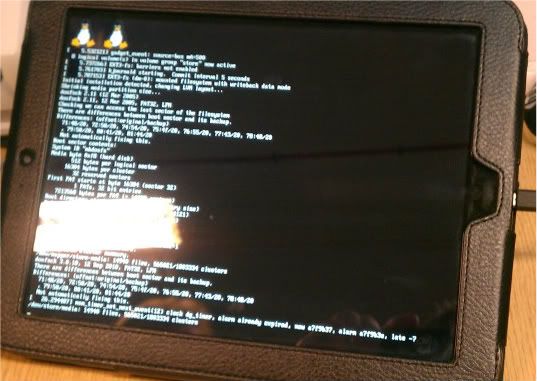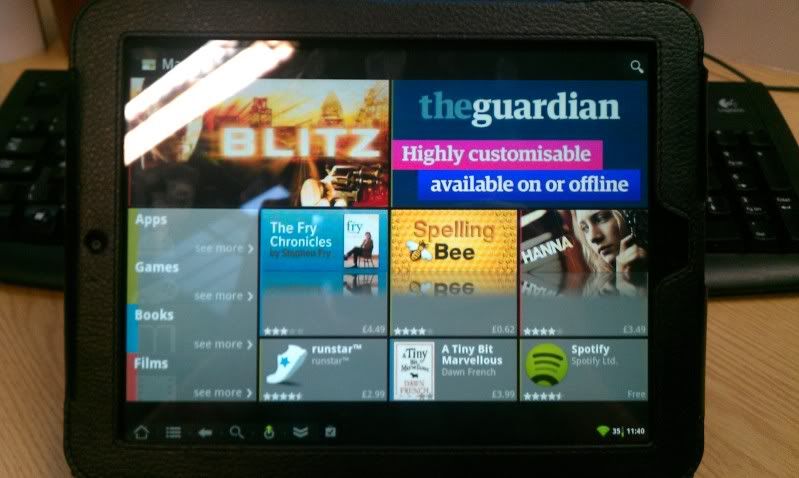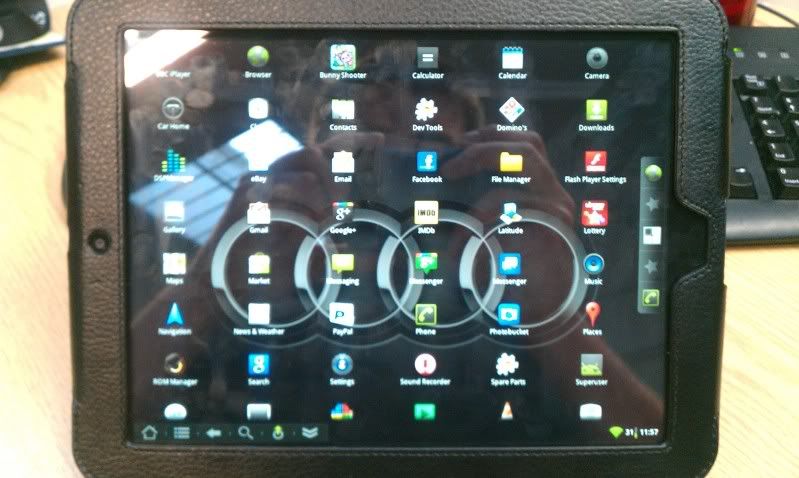 So far so good with this mod. I've installed the apps I would use the most and the wifi is stable enough. I will give it most of a test when I get home and report back if there is any issues but so far so good.